The lottery, while not always a lucky strike, pays quite substantial bills when you hit the right number. It's hard for your interest to not be somewhat piqued when popular lotteries like the Powerball and Mega Millions doles out a billion and a half dollars, with some spare change. With that much money on hand, I do wonder what you could buy with that?
A mansion or a yacht comes to mind. Though apparently, one of the most popular purchases as soon as people hit those millions is getting a brand new car. After all, what else is a good way to show off that you've struck gold other than driving down the high street in your Rolls Royce? So, what are the most popular, and best lottery winner cars?
The Practical Winner
While it's understandable enough that some might want to show off, you may just have the restraint in spending your newfound millions. Want something understated, while also practical enough that you could actually use it day to day?
Then look no further than a Range Rover. That, or any Land Rover is actually one of the most popular cars bought by lottery winners. It's endlessly usable, but with just enough flash and bling that you can still tease people, just a bit.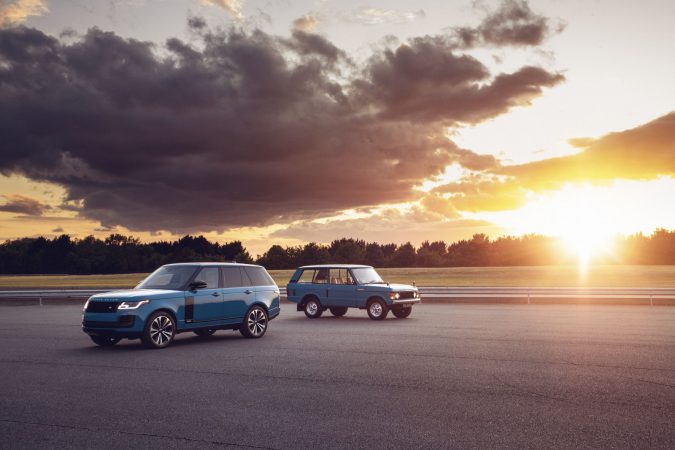 Wafting In Harmony
Even the most "paltry" lotteries still pay out millions of pounds. While a few digits short of a billion, you're still entitled to a vehicle that is refined in every way possible. Think luxurious, comfortable, filled with enough gimmicks to bore your fellow millionaires with, and supremely elegant.
In that case, how could you not pick an S-Class? Mercedes-Benz, or its racier AMG counterparts are another popular refuge for lottery winners. Sure, you could get a G-Wagon, but the big long Merc is always the best choice as the world's foremost all-around automobile.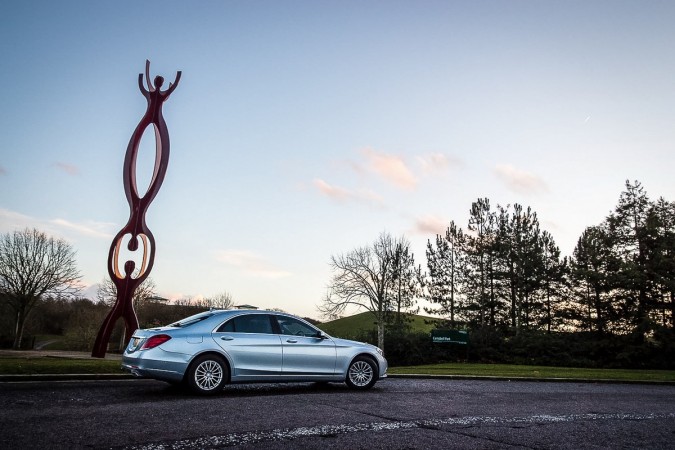 2-Tonnes Of Solid Britannia
Okay, so we're not yet at the full "look at me" flashy cars, but we're getting there. Maybe you want an S-Class experience, but you don't need four full massaging seats. Perhaps you're looking for something a bit more… Special, unique, fast, sporty, and just a little more eye-catching.
It seems then, that a Bentley suits you. More specifically, a Bentley Continental. You could opt for the more off-roady Bentayga, but why should you pack more weight than you need to? Get a Conti GT, pack a few bags, and take your misses out on a weekend away to the south of France.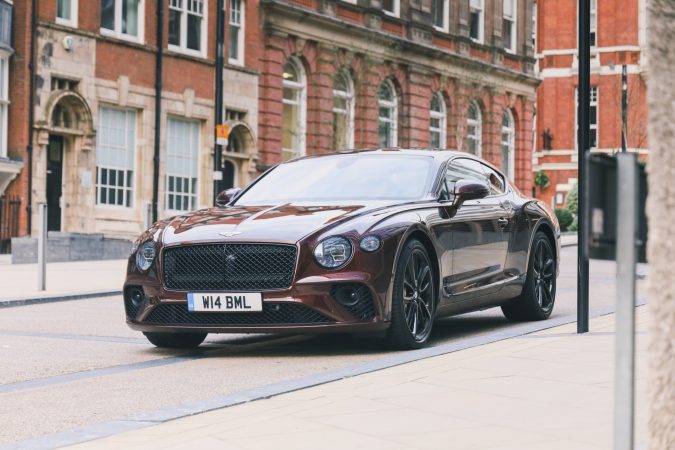 The Angriest Of Bulls
Right, show-offy cars. In the automotive world, this is common enough. More amazingly, we could unanimously all vote on the same brand that fills this need rather well – Lamborghini. Just look at any Lambo, and tell me you're not excited. Maybe get yourself a Urus, but SUVs are commonplace.
If you want to stand out, you need a car that resembles a sharp wedge, and it has doors that go up. Hence, the Aventador is ready to take your cheque. If looking mad isn't enough, then try giving it a few revs to bleed your eardrums out. May as well celebrate the glorious V12 while we still can.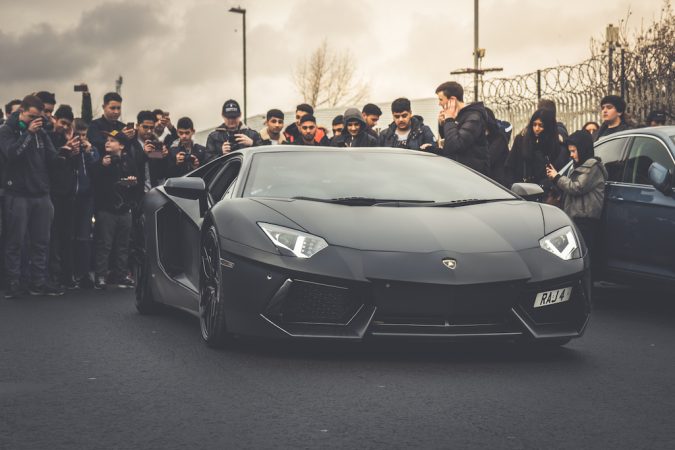 A Classical Slice Of Italy
Speaking off the V12, the winner of the next lottery might just be a diehard enthusiast. A man after my own heart might want to spend those millions on a car that is drop-dead gorgeous. None of the techy blitz of the new cars, mind. Simple analog pleasure, that's what we want.
If that's what you're after, then go against the grain and spend that fortune on a GTO Squalo. A reengineering of the old Ferrari 250 SWB, one might argue that this modern iteration is better in every way. Plus, it's a significant discount over a real SWB too, saving you around $10-million or thereabouts.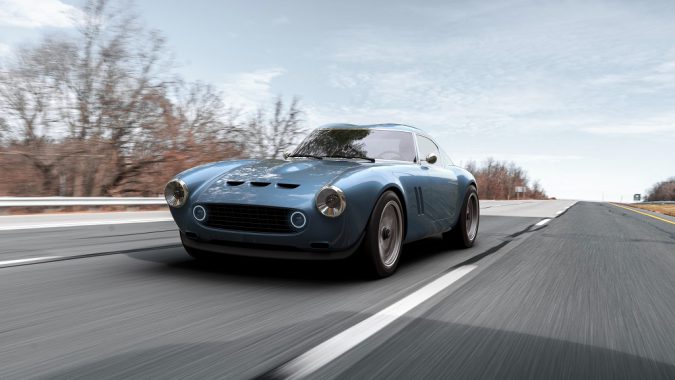 What's Your Go-To Car If You Won The Lottery?
Not saying you should immediately go out and spend your hard-earned cash on scratching tickets. But let's say you were (very) lucky enough to get the right combo. What sort of car would you buy? Would it be something modest and practical, like a hot hatch, crossover, or an SUV? Or, maybe you'd instead want a sports car, like a 911, or a racy grand tourer for the long road trips, á la a Ferrari 812? Let your imagination run wild.