The tech world moves today with all the rapidity that we used to see in the automotive world 30 or 40 years ago. Yet through all the innovation and evolution, a few fundamental factors hold true. One constant trend that can be traced across the years is the popularity of driving games.
From arcade spin offs like Pole Position to classics of the console era such as Need of Speed or Gran Turismo, we all have our favourites, and with each new update, the experience has got richer. But over the past year or two, the shift has been away from complexity and life-like realism, towards simple, no-nonsense fun.
The wealth of games that are now available either completely free or on a freemium basis means that there has never been more choice out there. Here, we look at some of the latest driving game releases that don't have to cost you a penny.
Asphalt 9: Legends
Don't be put off by the number, if you've never tried out the Asphalt series of games, Legends is a great place to start. The "touch drive" mode automates the acceleration, braking and steering, allowing you to focus on changing lanes, drifting and gathering nitro for over-the-top stunts. With online multiplayer races, a huge range of cars, an engaging career mode and highly polished graphics, this is a game that hits all the right notes.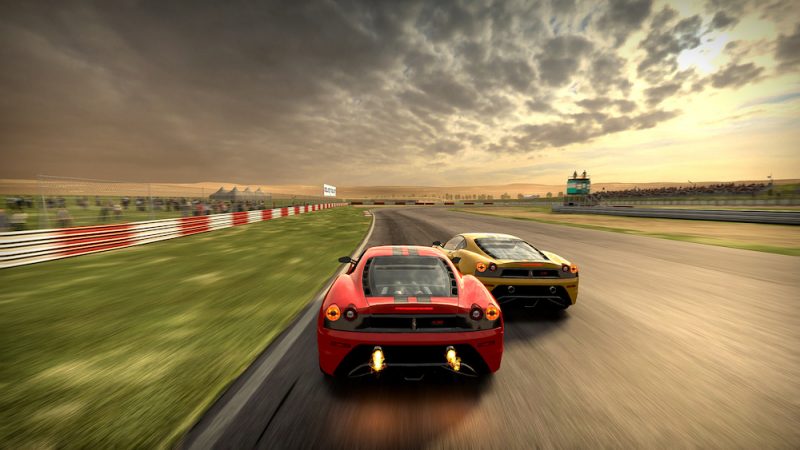 Drive: Multiplayer Mayhem
Like Asphalt 9, this is a game that places high-octane, nitro-boosted fun above any sort of pretensions towards realism. A product of the ever-popular Netent platform, this five-reel car based slot game is available on major slot sites including https://www.mrgreen.com/en/. You can either play for free or put down a little money if you are feeling lucky, and maybe get a big win. The wilds come up more often on this game than on others of a similar type, so there is plenty of action, and players enjoy regular pay outs.
Beach Buggy Racing
There is a fantastic retro feel about this Android game, which will take you back to arcade classics like Super Bug.  Cruising along a beach at sunset, the objective is to gather rewards and hit each checkpoint before time runs out. There's nothing unusual about the gameplay, but the smooth physics and lovingly-crafted graphics will keep you immersed for hours.
Colin McRae Rally
Here's an intriguing addition to the mobile racing canon. It's a direct port of the classic PC game that came out 20 years ago, but has been reworked for the mobile generation. Experts have called this the purest racing game you can play on your smartphone, so if you like your games to come with a dose of realism, this could just be the one for you.
Death Rally
This top-down arcade game is heavy on the action – and the artillery. Mad Max-style rocket launchers abound, and this is a game in which "blowing away the opposition" can have multiple meanings. It's just the thing if you are looking to release some of that pent-up road rage.